Fintera loan comparing service logo
Fintera is a Polish service for loan comparing. The user can set parameters and see which offer suits him best.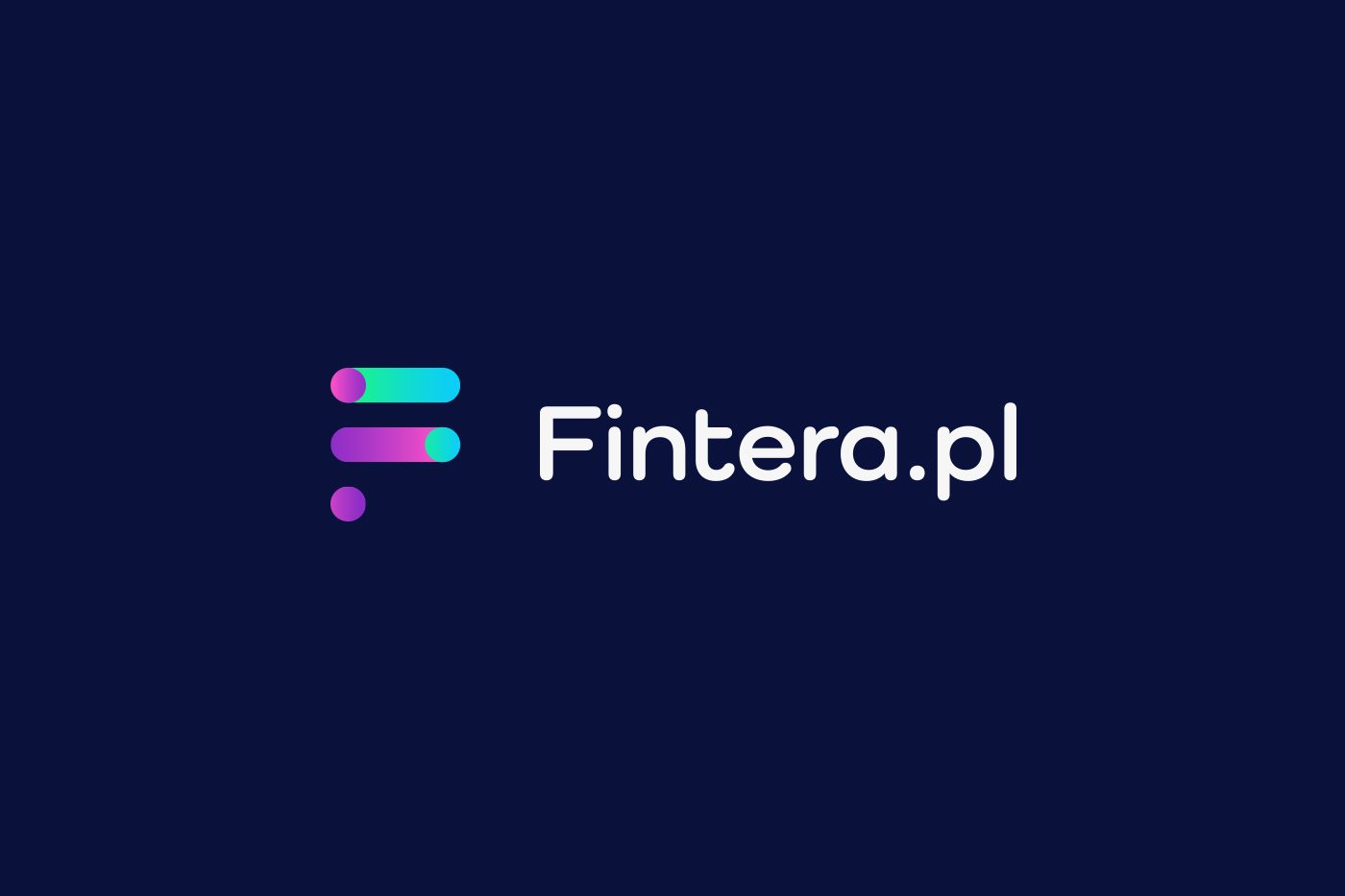 The sliders a user interacts with when setting the parameters have become the core element of the logo — they form the letter F.
We have used modern, flamboyant colours. They help the service to stand out among the competitors that opt for a more reserved palette.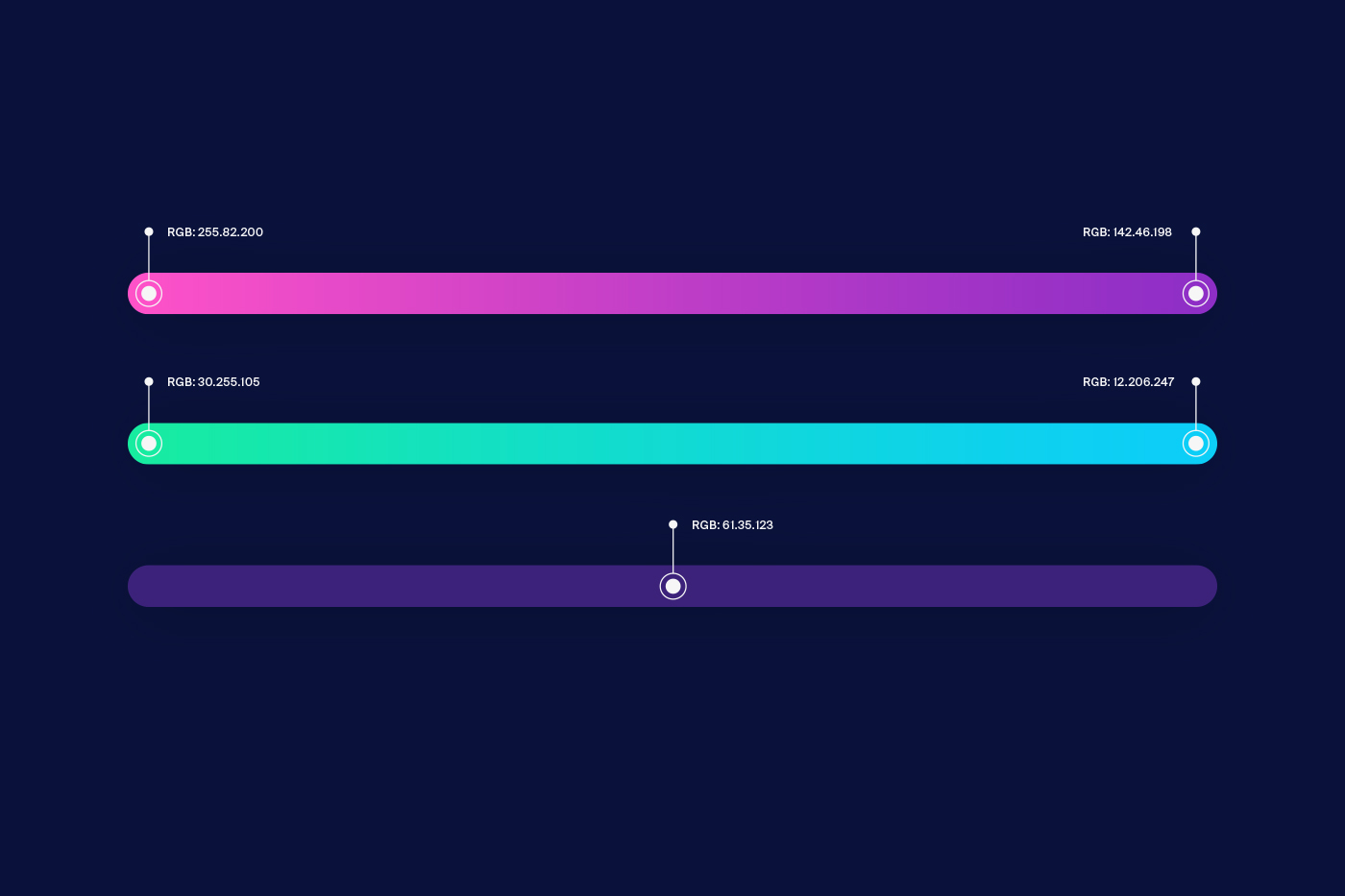 The logo is flexible and looks good in any medium. If necessary, it can split into recognisable dynamic elements. The sense of movement in them communicates how fast the service works.