We spent 4 tons of natural first class plasticine to create second version of the web site. You can enjoy it now – and our designers had a break from peering into monitors.
Main page collage was created in 2 variants – day and night.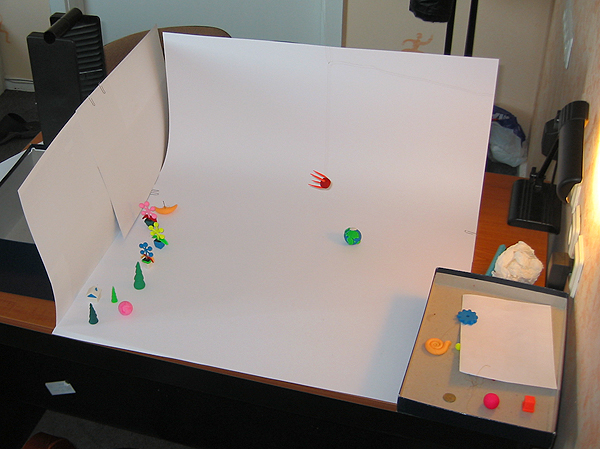 For inner pages we made plasticine figurines and set up a little photo shoot session.
Top to bottom: News, About Company, What We Offer, Our Projects, Contact Us.