Laima Rendezvous 2018
During several summer evenings known international music artists join the Laima Rendezvous festival to perform in the very heart of Jurmala city.
In 2018 the festival got new, vivid colours, an updated logo, and a beautiful illustration, specially drawn for this grandiose event.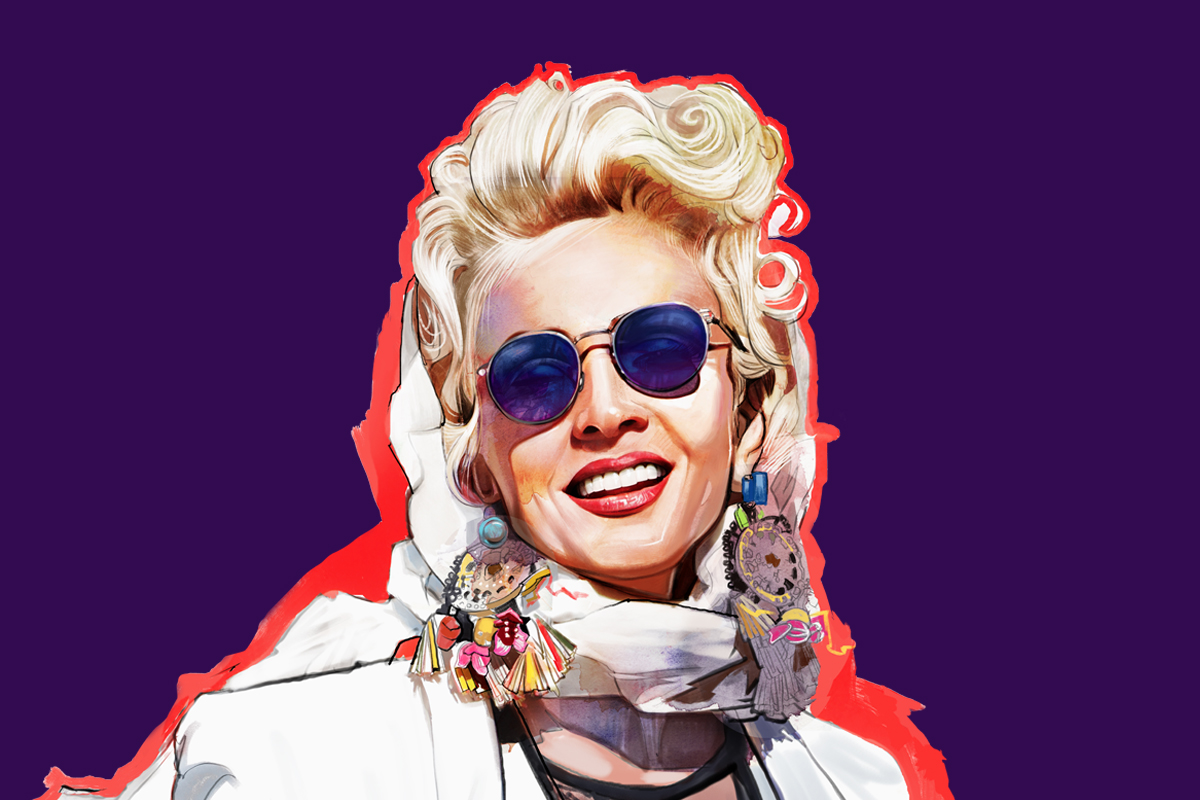 The logo was adapted for 2018, and the famous collocation Rendez Vous was fixed into one word, which is grammatically acceptable in this particular case.